GIClÉE SAMPLE PACK (FREE SHIPPING)
We've been distributing giclée samples over the last 12 months. They've helped many artists and creatives to rediscover their works and to find in this printing tech an exceptional alternative for reproduction and sale of their artworks.
The quality of a giclée print is currently unchallenged! The commercial potential of a giclée print is very high, and the demand from customers and collectors has increased significantly, as a result of the extraordinary quality of this printing technology.
The production of open or closed series, with or without a certificate of authenticity, or even the ocasional production of giclée prints, is part of Pigmento's day-to-day life, but we know that all of this must necessarily start with the demonstration of our quality work.
Since last September 11, 2021, we've changed the way we make our giclée samples available. We now allow our customers to choose the paper for the 3rd and 4th prints, since not all of them are "born into" the same artistic segment.
The sample pack includes, as a starting point, 1 print on PC White 270g/m2, 1 print on PC Velvet 270g/m2 and 2 prints on papers of your choice.
Currently available for your sample pack customization we have: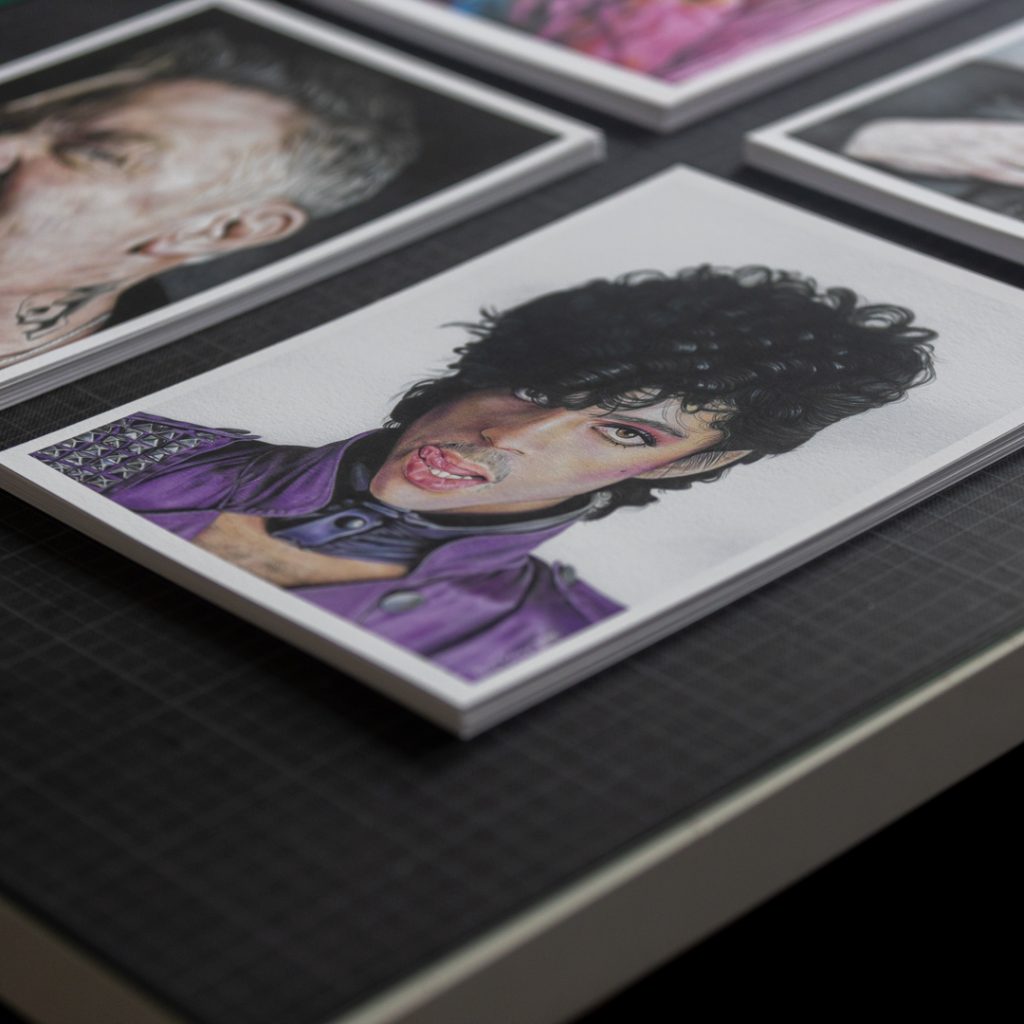 The sample pack is composed of 4 prints (A4 size), with printing of your choice, i.e., with your own images on them.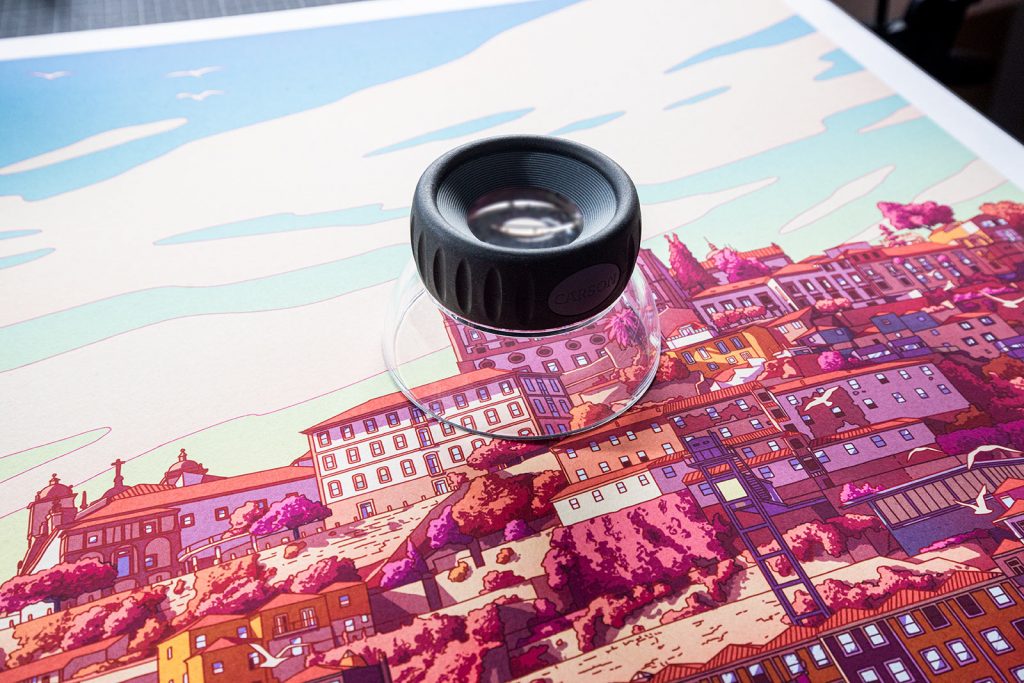 The sample pack has a cost of 16,50 EUR (when ordered in Portugal) and includes 4 prints, package and postage. Shipping is made through CTT Expresso with tracking code and in a package that ensures the integrity of giclée prints.
We have shipping rates for other destinations. We can ship our sample pack to Austria, Belgium, Czech Republic, Denmark, Estonia, Finland, France, Germany, Greece, Hungary, Ireland, Italy, Latvia, Lithuania, Luxembourg, Malta, Netherlands, Poland, Slovakia, Slovenia, Sweden. Please get in touch for a quote on this destinatios
Still having doubts? Please get in touch through info@pigmentocoolectivo.com
GICLÉE SAMPLES REQUEST