MONTHLY CALL FOR ARTISTS
10 free giclée prints every month


Pigmento offers 10 giclée prints (series), every month, to one artist whose work is chosen by our evaluation panel (guest artists, mostly). Authors' names are hidden from the panel.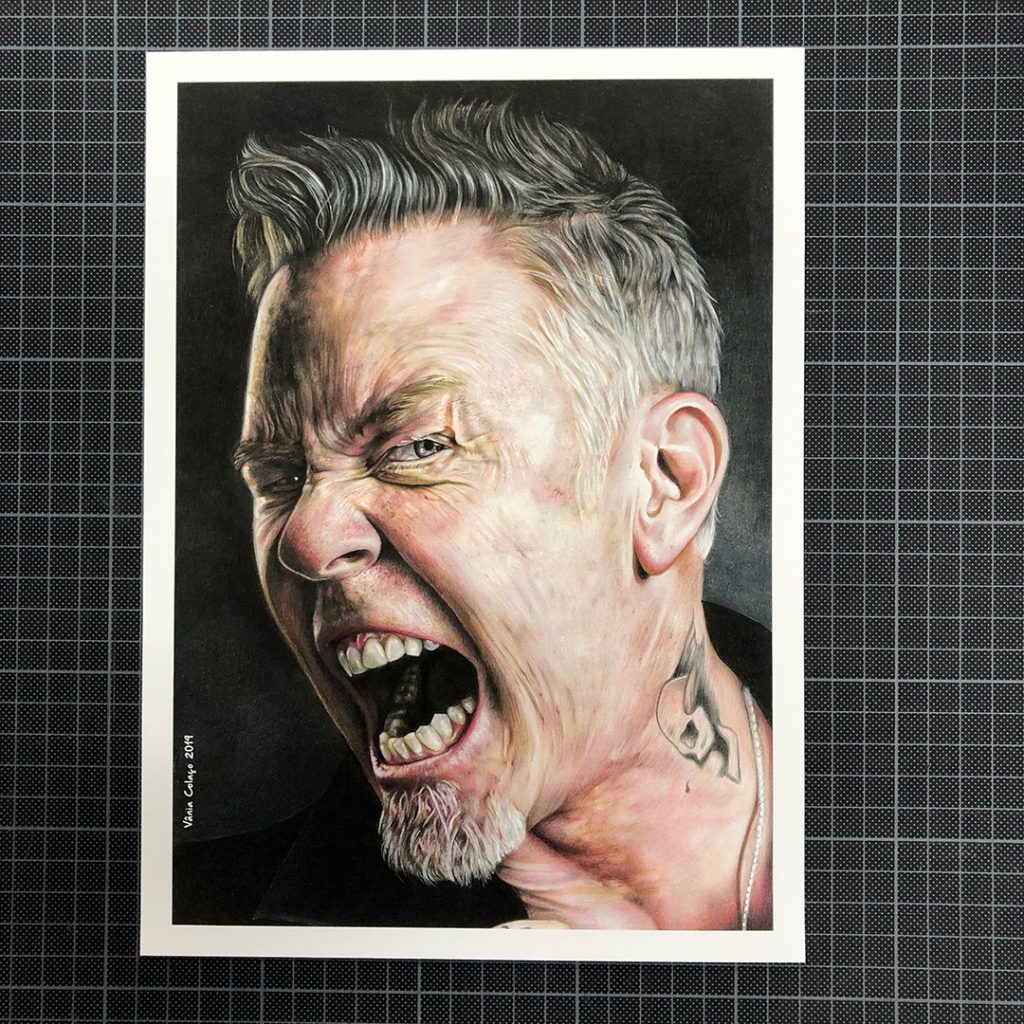 Each month, up to the 25th, we will be receiving your works for the opportunity to offer, without any special terms and conditions, a printed series of 10 A4 over PC White 270gsm, along with packaging and postage.
RESTRICTED/LIMITED TO THE FIRST 20 ENTRIES EACH MONTH
No complications! No one has to follows Pigmento over on Instagram, Facebook or any other platform, no need to put likes on anything, use hashtags, share posts or whatever. Zero cost, zero complications! But if you want to follow us on Instagram, just go for it🙂
Just send us your work (only 1, please.), for appreciation by a group of artists who will help us in the difficult task of choosing just one. The evaluation panel (which at this stage is still "forced" to participate) will be announced shortly, but we can already take it for granted that none of them will be able to participate. That's life!
Rules?
One artwork per person;
Send your artwork via WeTransfer (generate link);
Fill and submit the form bellow (don't forget to incude you WeTransfer link);
Wait for our confirmation;
You can participate as many time as you wish, unless your work is picked as favorite. In this case you must wait five editions without participating.
No winners, no losers…
We will announce the chosen artwork, but we will not make any reference to the other artists. It's not about picking winners and losers, it's just about giving back some of the affection we've been receiving from the artistic community. We'll try to do as many time as possible.
Doubts?
Ask away. Use any of the forms present in our site, DM via any social platform or even via email at info@pigmentocoolectivo.com
Next deadline for art submission: January, 25, 2022 at 4:00pm
Due to an absolute operational impossibility that results from the high level of requests and orders for the present period, there will be no PIGMENTO MONTHLY CALL for November and December, 2021.