Order Giclée Prints from Pigmento
PLEASE BE ADVISED:  All prints are, by default, produced with a white border (or margin). This border facilitates the manipulation of the printed work, eases framing and in case of damage to the paper's physical limits, it works as a sacrificial area.
For A5 and A4, we set a margin of 5mm (just over 3/16 inch). From A4 to A3, a margin of 10mm (little over 3/8 Inch). From A3 to A2, a margin of 15mm (just short of 5/8 Inch). A2 and bigger, a service standard margin of 25mm (1 inch)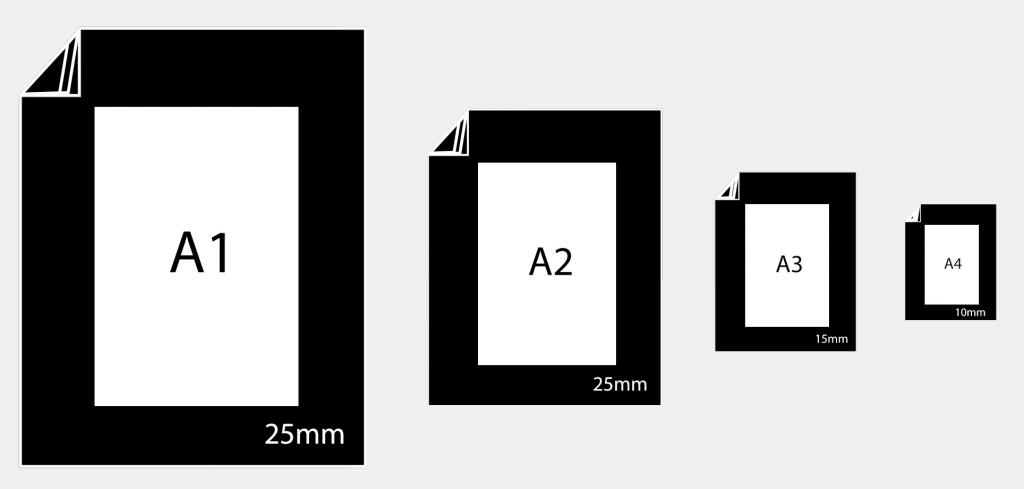 Do you need some other margin or even borderless prints? Get in touch or pass on that information when we answer your order request.
Pigmento prints in any size or ratio, standard or not.

Send your files through WeTransfer using info@pigmentocoolectivo.com 
You can place your name in the WeTransfer message box (just for tracking on our side) or any information you may find relevant for order fulfillment.

Send an email to info@pigmentocoolectivo.com with the following content:
Name and address for payment, name & address for shipping, etc;
Your paper of choice, size and quantities;
Any other relevant information for the job you are ordering.

Wait for our answer. We'll send you an OT (payment document). If everything is as requested, you may then proceed to payment. You'll be able to pay by Bank Transfer, MB WAY, Paypal or Stripe.
As soon as we get payment confirmation we will start production, but never before.
Still having some questions about ordering?
Please fill and submit the form below. We'll answer asap!